EQ Systems Factory Service & Repair
In our journey, we all encounter unforeseen challenges or unexpected obstacles that may impede our progress. However, rest assured that if you face any problems or issues along the way, our dedicated team is here to ensure the seamless operation of your EQ System.
Whether you require a part replacement or need a professional diagnosis of a potential issue, we provide comprehensive service and repair solutions for all the systems we sell. Our team of service experts is readily available to assist you, leveraging their expertise and knowledge to address any concerns you may have.
So, if you find yourself in need of assistance or require maintenance for your EQ System, don't hesitate to reach out to us. Our dedicated team is prepared to tackle any challenges that come your way, ensuring that your EQ System runs smoothly and effortlessly, providing you with the reliability and performance you expect.
Get in Fast with a Quick Turnaround
Almost all repairs can be completed in a few hours.
Call us Today to Schedule Your Appointment:
Please choose option 2 for the Service & Warranty Department
Control Panel
Pump
Hoses
Jacks
Valves
Coils
Solenoid
Visit us for all your warranty and non-warranty-related EQ Systems service needs
If you are interested in purchasing a system and visiting us for onsite installation, please call us at 574-264-3437 or visit our Installation Page
Get Directions:
19300 Grange St, Cassopolis, MI 49031
Hours: 7 AM – 4 PM EST
Local: 574-264-3437, Toll-Free: 1-800-846-9659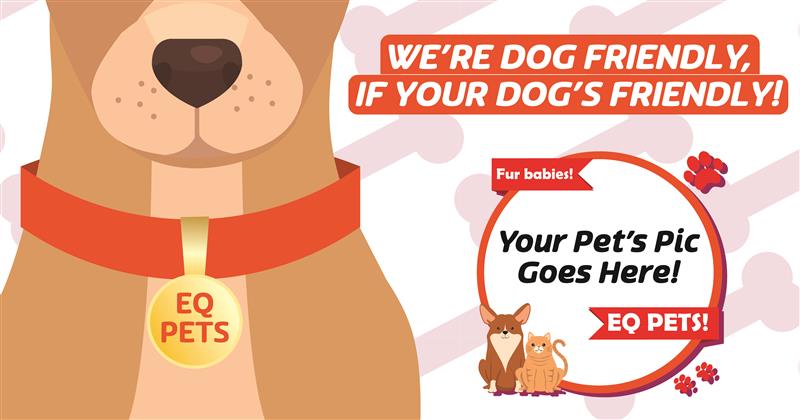 EQ Systems is located in Cass County, Michigan just north of U.S. 12 (4 miles from the Indiana State Line). Northern Indiana and Southwest Michigan offer
a great variety of places to visit and explore – the University of Notre Dame, the RV Hall of Fame, Lake Michigan Shore Wine Trail & so much more!