EQ Systems Factory Service & Repair
EQ Systems Service & Repair
We all can run into a snag on the road or unexpected speed bumps along the way.
If you have any problems or issues, we're here to keep your EQ System running smoothly.
Need a part replaced or a potential issue diagnosed? We offer service and repairs on any system we sell. Our service experts are here to help!
Get in Fast with a Quick Turnaround
Almost all repairs can be completed in a few hours.
Call us Today to Schedule Your Appointment:
Please choose option 2 for the Service & Warranty Department
Control Panel
Pump
Hoses
Jacks
Valves
Coils
Solenoid
Visit us for all your warranty and non-warranty-related EQ Systems service needs
If you are interested in purchasing a system and visiting us for onsite installation, please call us at 574-264-3437 or visit our Installation Page
Get Directions:
19300 Grange St, Cassopolis, MI 49031
Hours: 7 AM – 4 PM EST
Local: 574-264-3437, Toll-Free: 1-800-846-9659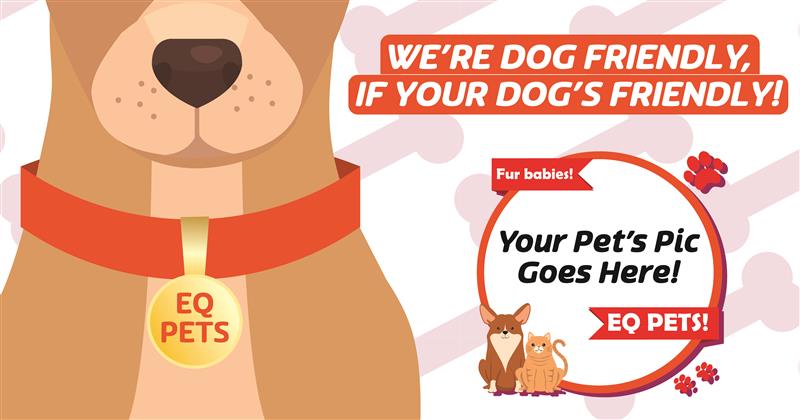 EQ Systems is located in Cass County, Michigan just north of U.S. 12 (4 miles from the Indiana State Line). Northern Indiana and Southwest Michigan offer
a great variety of places to visit and explore – the University of Notre Dame, the RV Hall of Fame, Lake Michigan Shore Wine Trail & so much more!