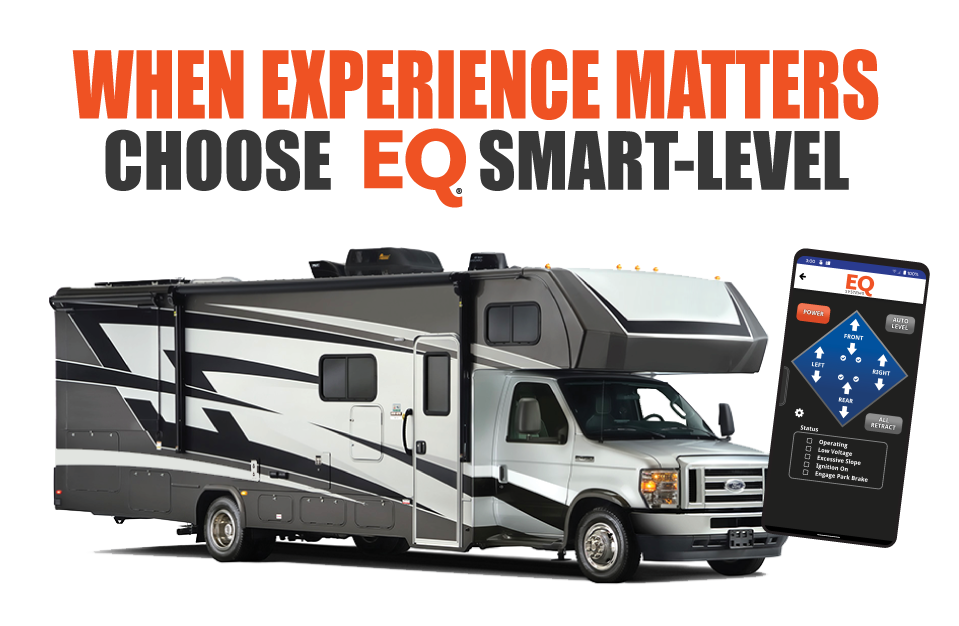 EQS-Slider-2023-1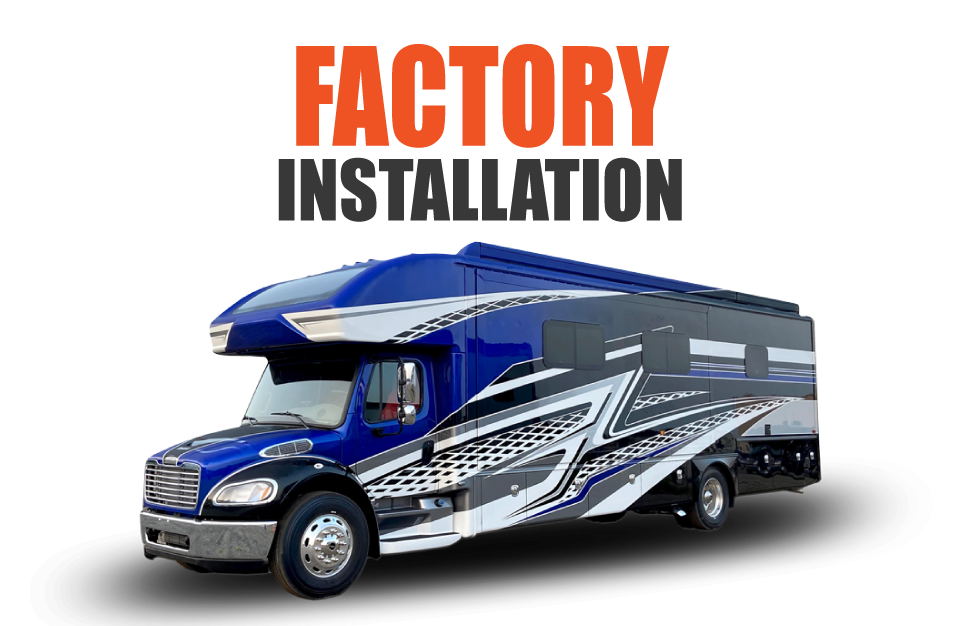 EQS-Slider-2023-5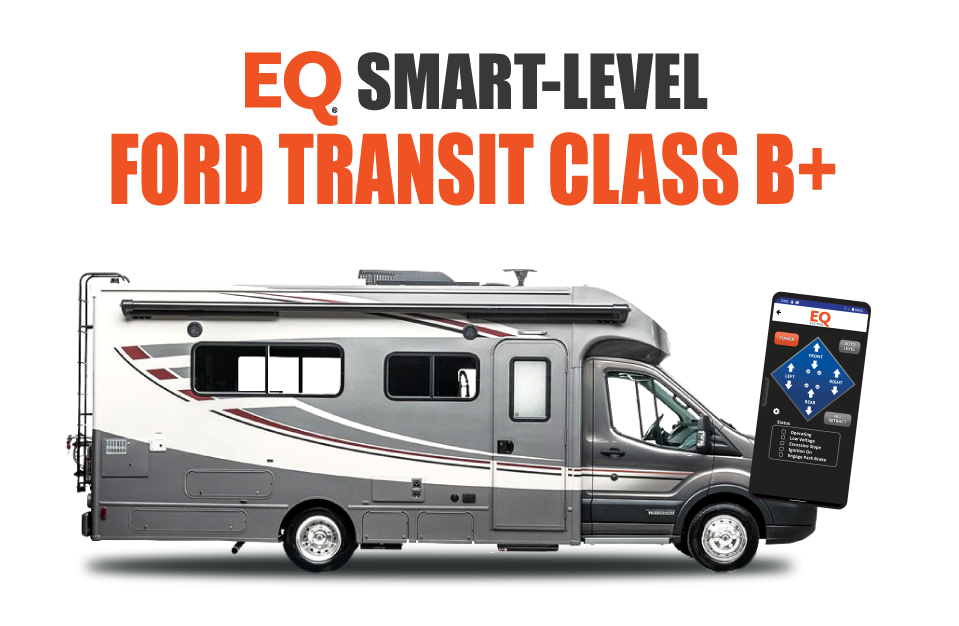 EQS-Slider-2023-3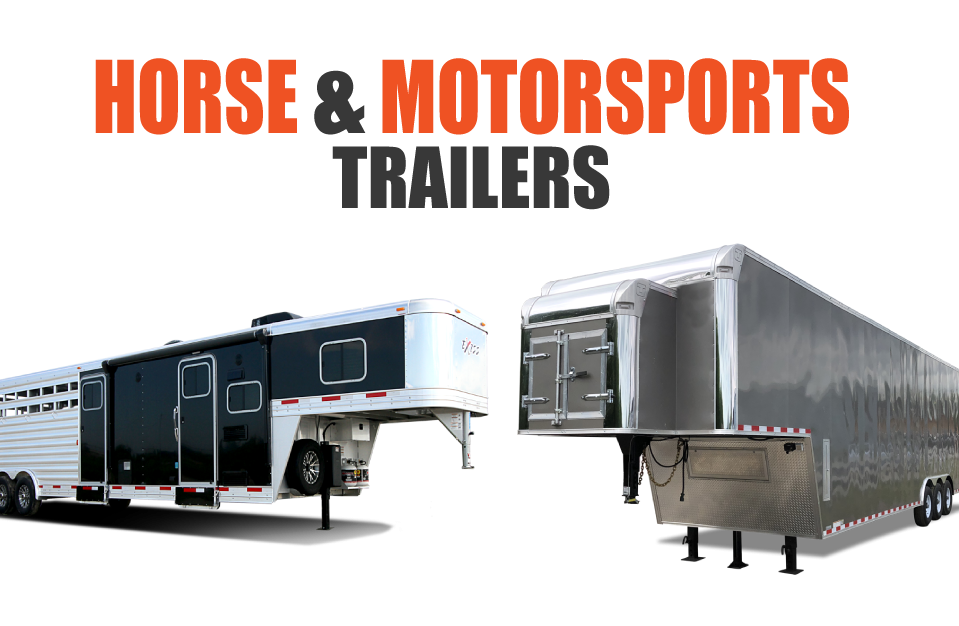 EQS-Slider-2023-2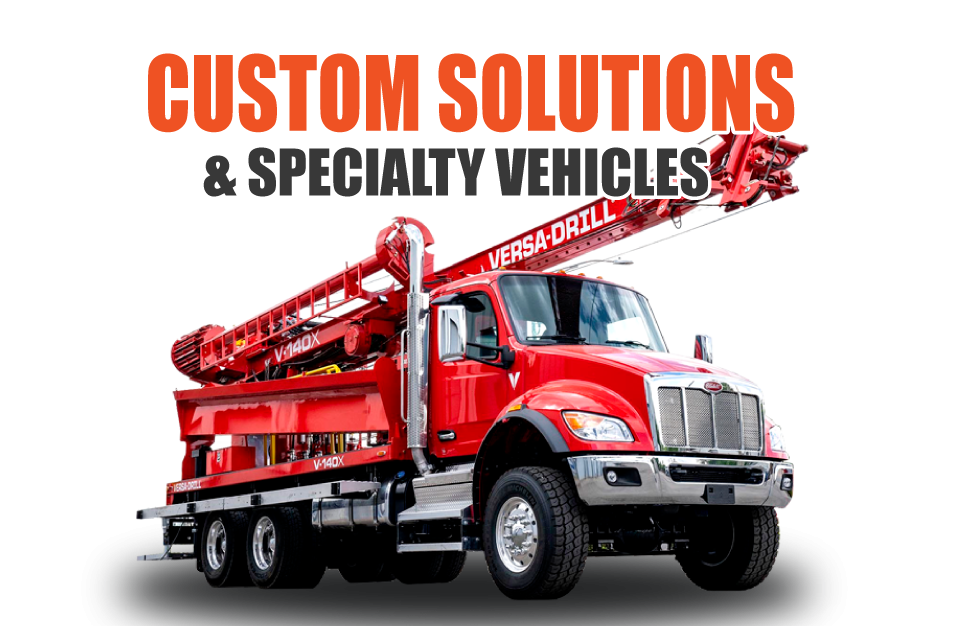 EQS-Slider-2023-4
Welcome to EQ Systems
Choose the Perfect Hydraulic Lifting and Leveling System for Your RV or Trailer with EQ Systems!
We Offer Professional Installation Too!
Welcome to EQ Systems: Stay Level, Lifted & Worry-Free
EQ Systems: Your One-Stop Solution for Lifting, Leveling, and Installation Services for RVs and Trailers
At EQ Systems, we understand the importance of choosing the right lifting and leveling system for your RV or trailer. That's why we offer a comprehensive range of options to meet your specific needs and provide exceptional support every step of the way.
Our extensive selection includes hydraulic lifting and leveling systems, as well as electric stabilizing options designed for various industries such as RVs, horse trailers, motorsports, and commercial applications. We cater to all segments of RVs, ensuring that whether you have a motorhome, fifth wheel, or travel trailer, we have the perfect leveling solution for you.
Committed to Your Satisfaction
EQ Systems is committed to ensuring your utmost satisfaction. That is why our team is here to lend a helping hand whenever you have questions or concerns or require any form of support. We prioritize the development of strong relationships with our customers and strive to exceed your expectations.
Easy to Use
Easily lift and level your RV or Trailer – no manual cranking necessary!
Quick Execution
Automated and app-controlled systems allow for quick lifting and leveling.
No More Worries
Our team provides top-level support for all your lifting and leveling needs.