GET CONNECTED!
EQ Harness can help you with battery cables & wire harnesses for any & all applications
GET CONNECTED:
Battery Cables & Custom Power Supply Solutions
QUALITY BATTERY CABLE ASSEMBLIES | POWER & GROUND CABLES
CABLE AND WIRE GAUGES TO MEET YOUR PRODUCTION NEEDS
TERMINALS & LUGS
HEAT SHRINK WITH ADHESIVE
CUSTOM SOLUTIONS FOR ALL YOUR BATTERY CABLE NEEDS
WE CAN PRODUCE BATTERY CABLES FOR RVS/MOTORHOMES, TRAILERS, BOATS,
LAWNMOWERS, HEAVY EQUIPMENT AND SO MUCH MORE
QUALITY STANDARD:
Each battery cable assembly is cut to length and terminated for trouble-free installation with
dependable service. Provide positive connections with hassle-free battery cable installation.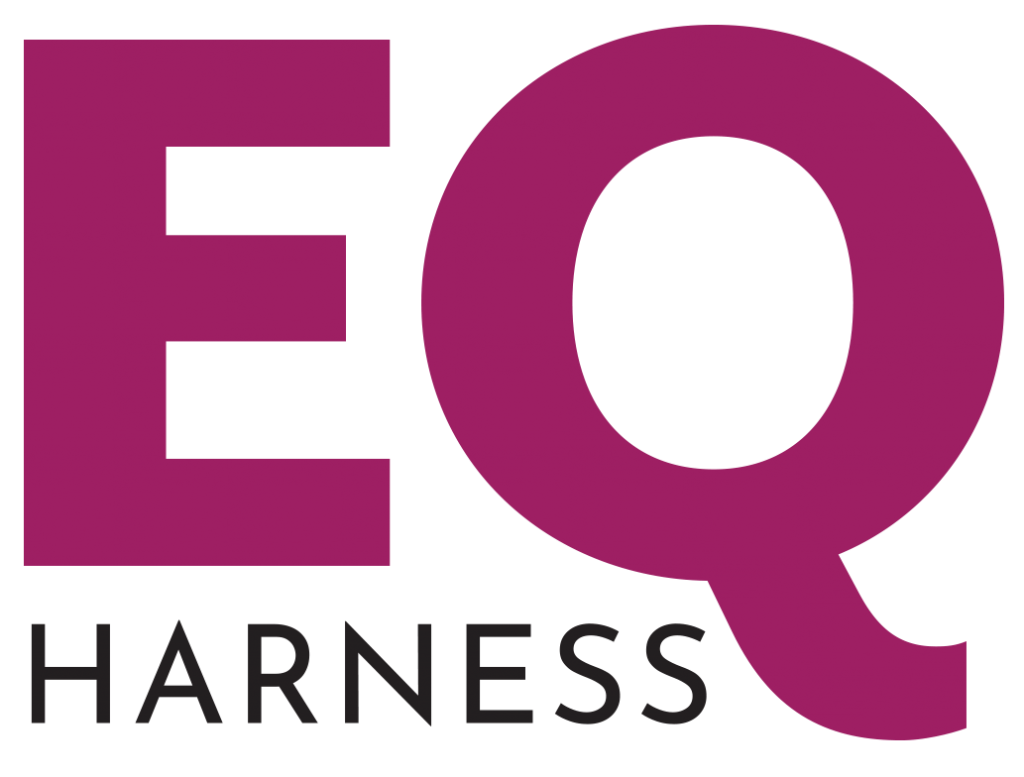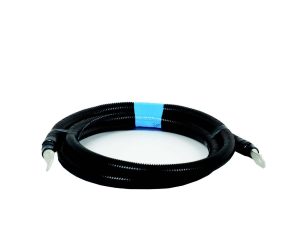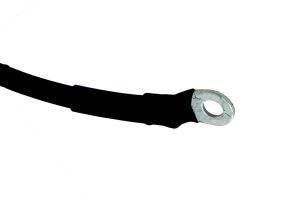 CABLE & WIRE GAUGES
18GA – 5/0
EQ HARNESS HAS IT ALL!
The selection of battery cable ends and lugs are crimped together to create a secure and reliable connection, providing long-lasting strength.
Battery cable ends, or battery cable lugs, are
offered in a wide range of materials,
performances, gauge sizes, and stud sizes.

We offer 3:1 adhesive heat shrink that can be
attached to the cable, matching the color of the wire after crimping, this will ensure the crimp has a water-resistant seal.

Tinned copper lugs are used for larger gauge
applications while adding a layer of protection for harsh environments. Bare copper lugs are also available.

Braid or loom available to give added protection.
EQ Harness can help you with battery cables for any and all applications.