GET CONNECTED!
We Are Your Connection For Battery Cables & Wire Harnesses for Any & All Applications
Battery Cables & Custom Power Supply Solutions
Quality Battery Cable Assemblies | Power & Ground Cables
CABLE AND WIRE GAUGES TO MEET YOUR PRODUCTION NEEDS
TERMINALS & LUGS
HEAT SHRINK WITH ADHESIVE
CUSTOM SOLUTIONS FOR ALL YOUR BATTERY CABLE NEEDS
WE CAN PRODUCE BATTERY CABLES FOR RVS/MOTORHOMES, TRAILERS, BOATS,
LAWNMOWERS, HEAVY EQUIPMENT AND SO MUCH MORE
QUALITY STANDARD:
We cut each battery cable assembly to the specified length, ensuring a precise fit for trouble-free installation. Additionally, our expert technicians terminate the cables, ensuring reliable connections that deliver dependable service. With our meticulous attention to detail, you can have confidence in the quality and performance of our battery cable assemblies.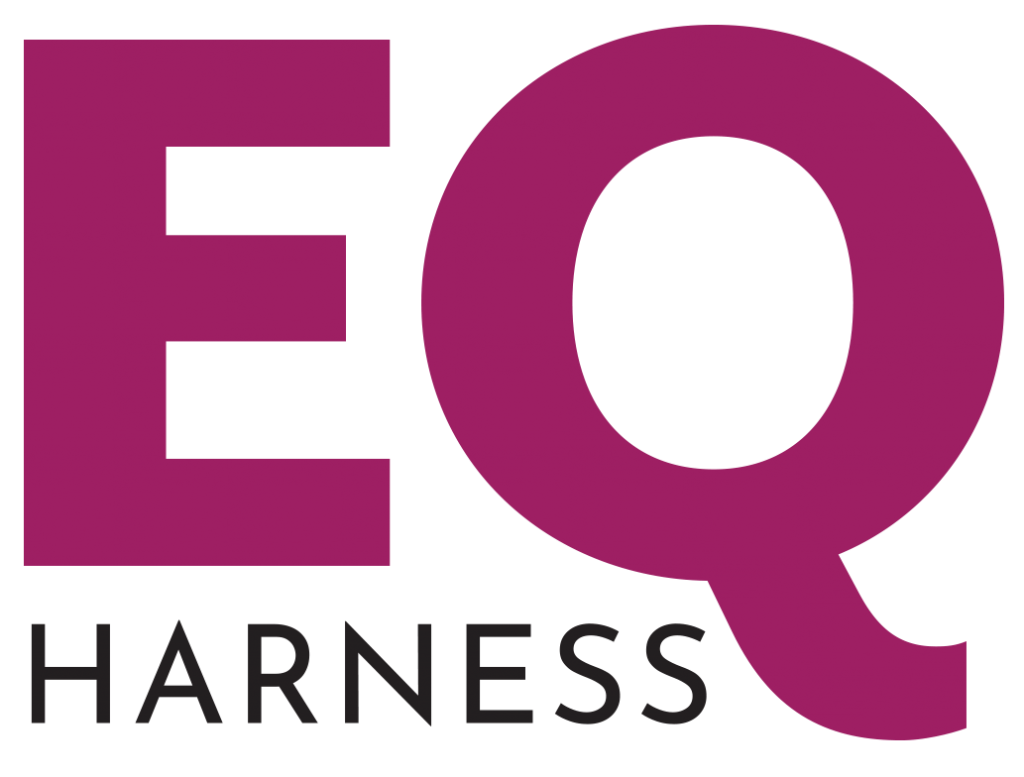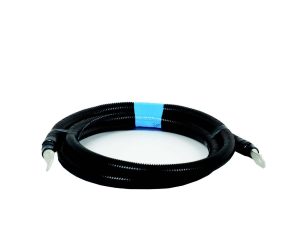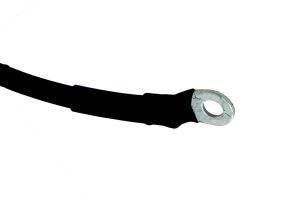 CABLE & WIRE GAUGES
18GA – 4/0
GET CONNECTED!
When it comes to selecting battery cable ends and lugs, there are several important factors to consider. These components play a crucial role in creating a secure and reliable connection, ensuring long-lasting strength for your electrical system.
Battery cable ends, also known as battery cable lugs, come in a diverse range of materials, performances, gauge sizes, and stud sizes. This extensive selection allows you to choose the perfect cable ends that meet your specific requirements. Whether you need them for automotive, marine, or industrial applications, there is a suitable option available.
To enhance the durability and protection of your connections, we offer 3:1 adhesive heat shrink tubing. Attaching this tubing to the cable is a straightforward process, allowing for easy installation. Once crimped, the tubing seamlessly blends with the color of the wire, resulting in a visually appealing finish. Not only does it enhance the aesthetics, but it also creates a water-resistant seal, providing an additional layer of protection against moisture and ensuring the longevity of the connection. This additional layer of insulation ensures that your connections remain safeguarded from moisture and other potential hazards.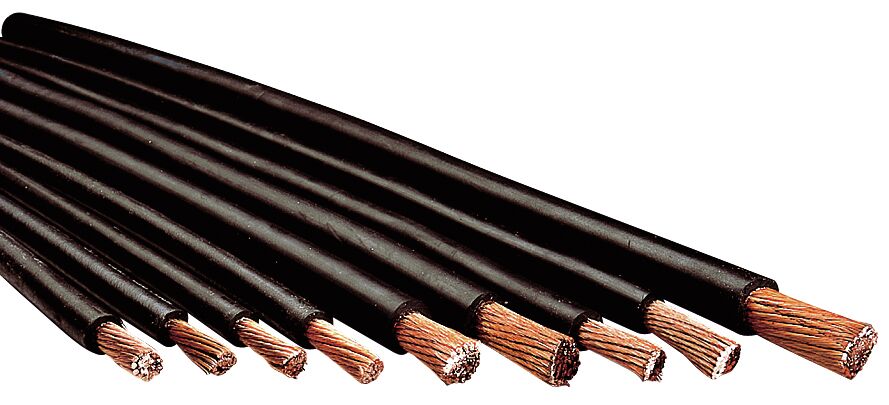 EQ Harness can help you with battery cables for any and all applications.
We highly recommend tinned copper lugs for larger gauge applications or harsh environments. These lugs actively provide exceptional performance and durability in demanding conditions. By utilizing tinned copper material, these lugs offer enhanced corrosion resistance and optimal conductivity, making them ideal for situations where reliable electrical connections are crucial. These lugs offer superior conductivity and corrosion resistance due to the tinning process. By adding a layer of protection, they ensure reliable performance even in demanding conditions. Alternatively, we also offer bare copper lugs for those who prefer them for their specific applications.
In addition to cable ends and lugs, we provide options such as braids or loom for added protection. These accessories actively shield your cables from abrasion, heat, and other external factors that could potentially compromise their integrity. By incorporating braid or loom, you can significantly prolong the lifespan of your cables and enhance the overall safety of your electrical system.

In conclusion, when choosing battery cable ends and lugs, it is crucial to consider the materials, performances, gauge sizes, and stud sizes that best suit your needs. Additionally, incorporating 3:1 adhesive heat shrink, tinned copper lugs, and protective accessories like braids or loom can further enhance the reliability and longevity of your connections. Make informed decisions when selecting these components to ensure a secure and efficient electrical system.