Custom Wire Harness
EQ Systems has over fifteen years of experience in custom wire harness assembling for the RV, Horse Trailer, Motorsports, and Commercial Industries. We have the capability to customize any size wire harness, wire gauge, and configuration to fit your company's needs. We stand behind our product and quality.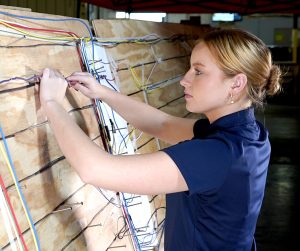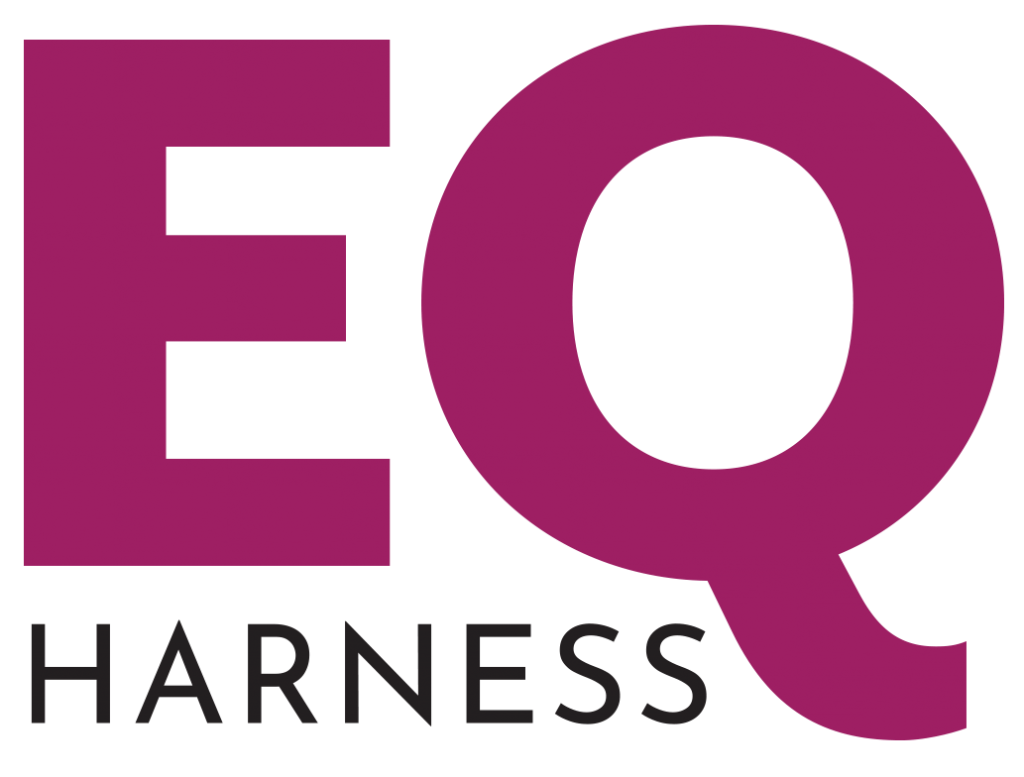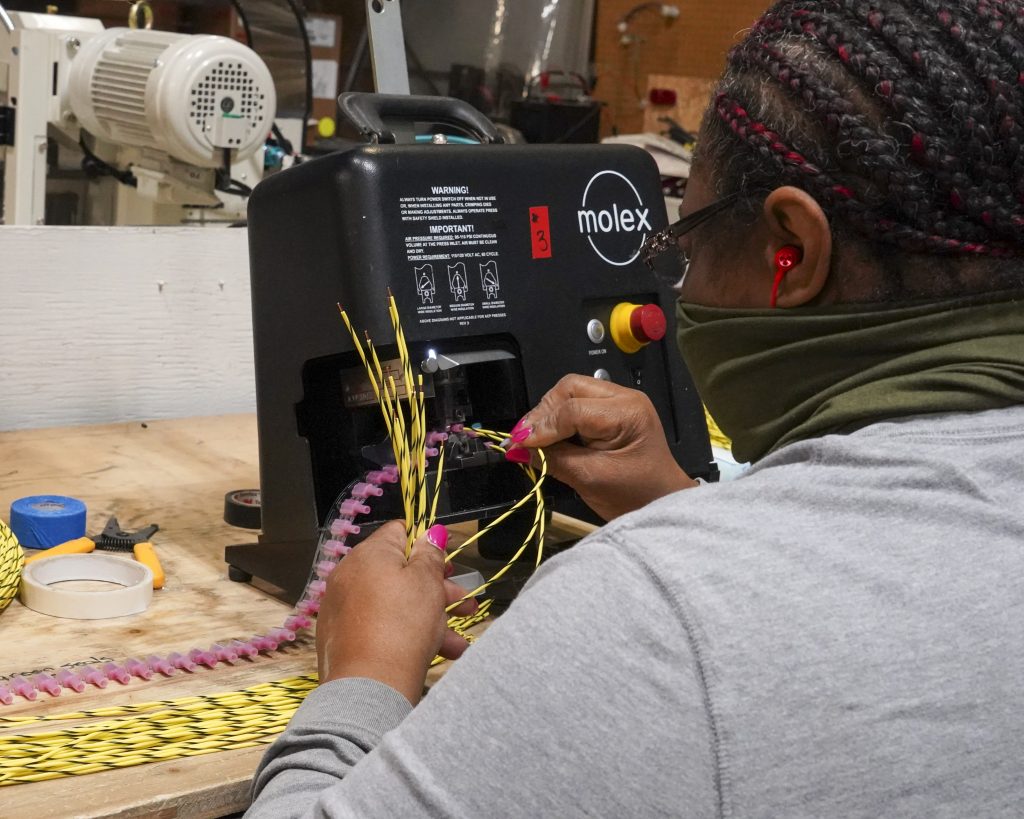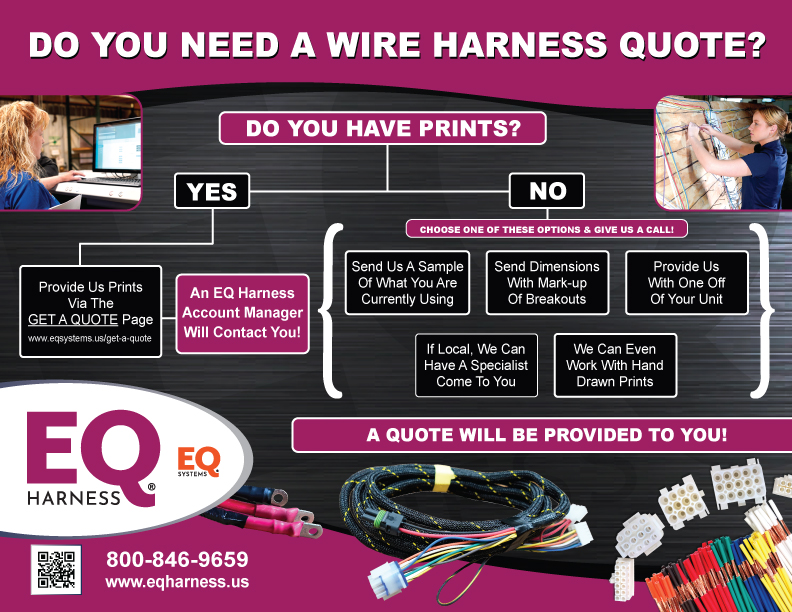 EQ Harness: Custom Wiring Services Offered
Large or small, we can handle your custom wire harness.
Wire cutting
Automatic wire strippers to ensure that the proper strip length for all terminals and connectors.
Ultrasonic weld splices
Cross sectional welding capability in copper with a proven durability
Heat shrinking with adhesives, this seals the splice keeping it water resistant
Electrical testing is completed with our Cirris 1000 tester
Nylon high temp braid is used to secure the wires and cables against scraping, chafing, vibration, weather, and abrasion.
---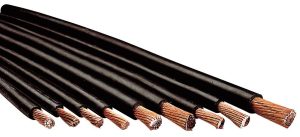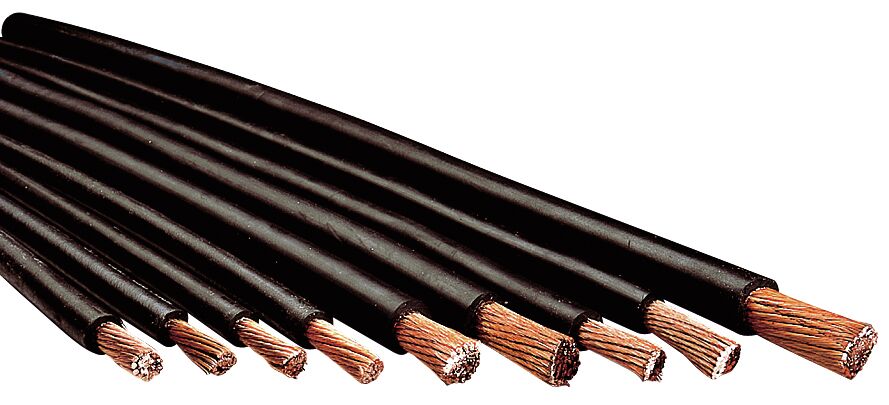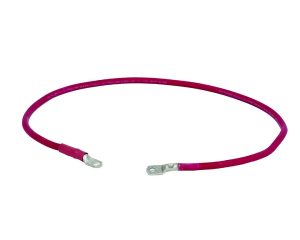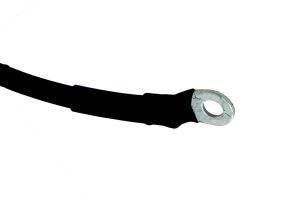 ---
Ultrasonic Weld Splices
We specialize in ultrasonic weld splices using our Stapla Ultrasonic Welder. EQ Harness has a wide range of cross-sectional welding capabilities in copper with proven durability and high trained staff to ensure quality and dependability. We can offer flexible and custom designs for wire applications in virtually any cross-sectional size.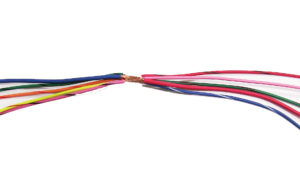 Technology
Whether you have a small or large production run EQ Systems can meet your needs. We have a diverse number of state-of-the-art machines and applicators to meet your needs. At EQ Systems we continue to invest in new equipment to ensure that we stay ahead of our customer's needs.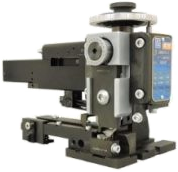 Custom Manufacturing
EQ Systems can custom manufacture the highest quality wire harnesses. The harnesses can range from being just a few inches long with a couple of leads breaking out to several feet long with a variety of quick disconnects, multi-pin connectors, terminal blocks, water and corrosion-resistant housing, and other specialty connectors available. Our precision custom wire harnesses will meet or exceed your requirements for your application.