Contest Submission
To enter the contest, please fill out the form below. Thank you!
Get Your Photo in a Magazine!
How would you like to have your picture in one of our ads?
If we choose your image to be used in a PRINT advertisement you will win a prize!
Submit your photos of your Class A, Class C, Fifth Wheels, Horse Trailers, Motorsports Trailers & more.
Images can be traditional showing the whole unit or can be a little artsy – just have fun!
The submission deadline is JANUARY 15, 2022
We would love to see your photographs and share them on social media as well!
Sorry. This form is no longer available.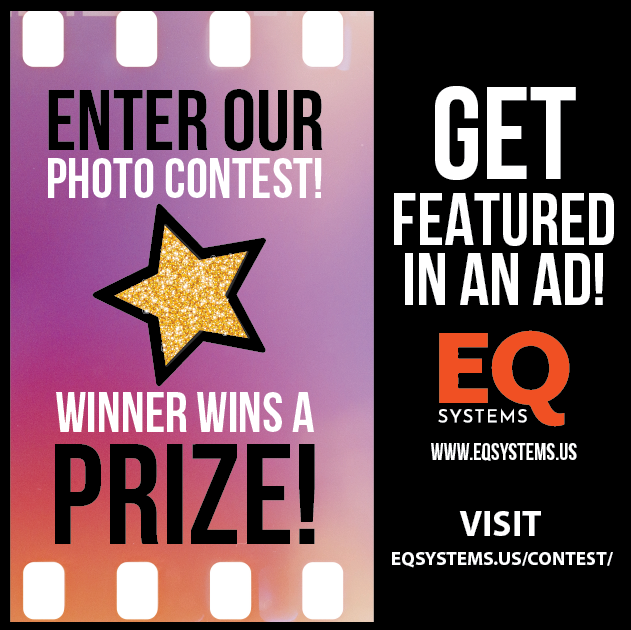 Rules & Details:
If your image is chosen for PRINT advertising you will receive a FREE GIFT from EQ Systems!
Your unit must have an EQ Systems leveling or lifting system on it
Image(s) must be print quality, high resolution
Image must have your EQ Systems leveling jacks down or show our product in some way
You, your family, friends and pets can all be in the image or it can be of just your unit
By submitting images, you are giving us permission to use them in social media & printed marketing materials like brochures & posters.
You will be notifed via email if your image has been chosen no later than January 31, 2022.
Click Here to review the full consent/release agreement. By submitting your image(s) you are giving consent.
Questions, please contact Rachel Little, Director of Marketing, Rlittle@EQunited.us